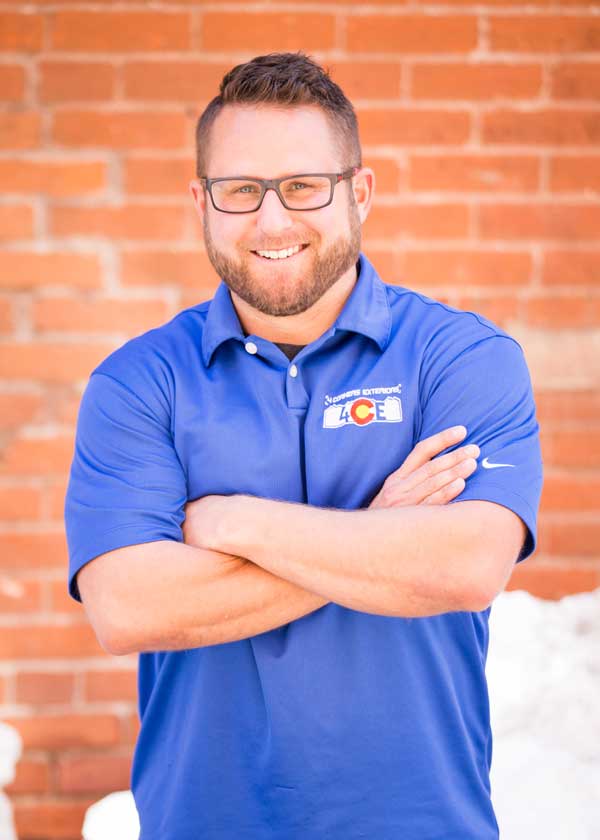 RYAN KECK
Ryan was born and raised right here in Loveland, Colorado. After attending Colorado State University for a business foundation, Ryan has owned and operated a busy painting company since 2005. Ryan's detail-oriented process consistently provides the very best end product for his customers. In his free time, you'll find Ryan spending quality time with his family or on the golf course.
Consistent Crews Mean Consistent Quality
The quality of our work and customer service is our signature. Unlike a lot of roofing contractors, we don't outsource our work on Craigslist or anywhere else for that matter. We have high standards for our commercial and residential roofers in Loveland, and we cannot maintain our systems and standards by subcontracting out.
Ready to find out more?
Call us today for a free quote on your home or business exterior needs.