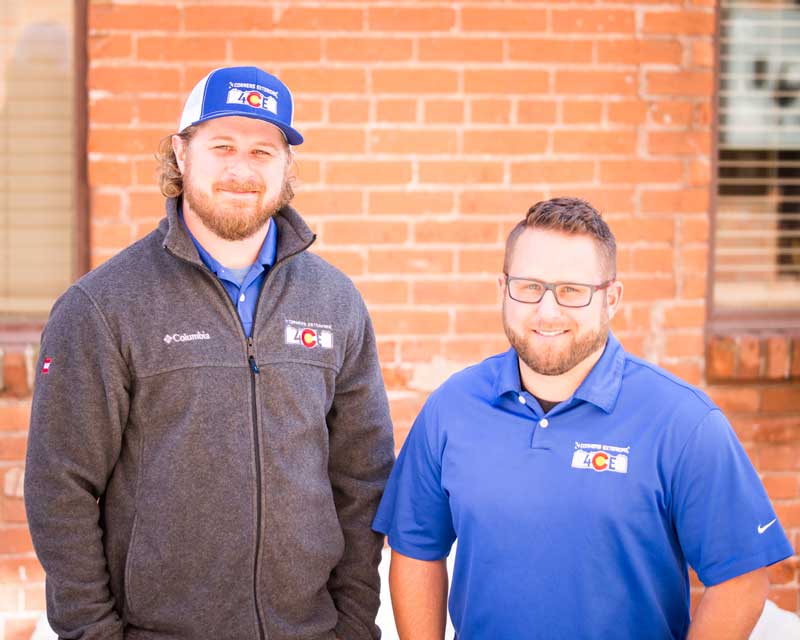 Why You Can Trust Us
In order to provide our fellow residents with the quality they deserve, our Loveland roofing company is built around four core values, or our 4 Cs:
"Character, Craftsmanship, Customer Service, Community"
At 4 Corners Exteriors, we are committed to creating long-term relationships based on these beliefs while providing value-adding services such as roof repair, roof coatings, painting, siding & more.
If you share our values of demanding character, craftsmanship, customer service, and community from the companies you do business with, then we can't wait to work with you.
The weather in Colorado may be unpredictable, but we aren't! Our character and customer service are at the top of our priority list to make sure your project goes exactly as you expect it to. Our clients agree that we are communicative, fairly priced, and provide next level quality with our services.
Contact our Loveland Roofing Company today and ask about residential roof replacement, commercial painting, siding, coating, and all of our other services! We promise you will not be disappointed. Call us today to feel the 4CE difference.
Ready to find out more?
Call us today for a free quote on your home or business exterior needs.